Make your visit easier with the charging station
Freshly installed and inaugurated by the Communauté d'Agglomération d'Epinal and Engie Solutions, the first "super fast" charging station is now available on the P3 parking lot of the Convention Center!
This newborn is part of the gradual deployment process between 2022 and 2023 of 44 electric charging points in the territory.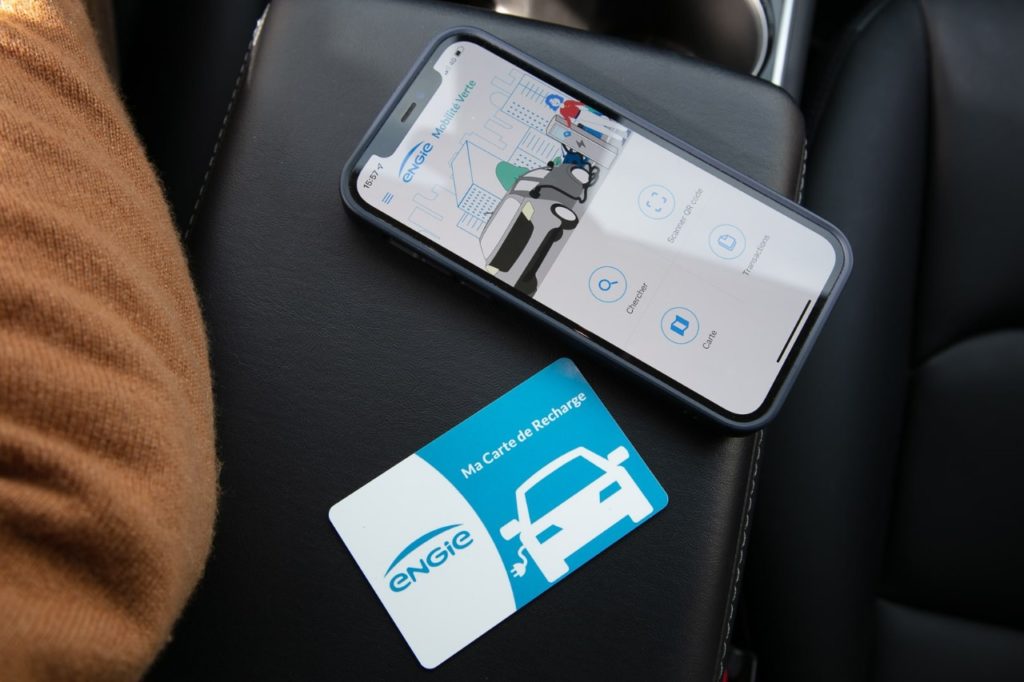 Practical information for your next refills:
Simultaneous charging of two vehicles
Power of the terminal: 50kW - 150 kW
Control screen with loading information
Payment by credit card or by theENGIE application
Accessible also by subscription or foreign card holders
The charging rate is based on 2021 electricity prices. These rates could change in light of the energy environment.
Example of recharging time (estimated 10 to 80% of battery capacity) for the following vehicles:
Renault Zoe 50 kWh - R135 :

Power 50 kW DC on CCS socket (maximum accepted by the car): 51 min. approx.

Power 22 kw AC on T2 socket : 1h40 approx.

Peugeot e208 50 kWh - 136 HP :

Power 100 kW DC on CCS socket (maximum accepted by the car): 41 min. approx. (temporarily limited to 75kW). 7 kW AC on-board charger as standard (11 kW charger is optional depending on trim level)

Power 7.4 kW AC on T2 socket: approx. 4h38