Our services
To make your event a success

Tailor-made support with a dedicated team at your service.
Rent a meeting room for your teams
Fully equipped rooms at your service
03 29 34 95 83
Organise my event
The Épinal Convention Centre
offers modern and flexible solutions
for all types of events.
Our spaces
Spaces that adapt
to your needs

Laurent BENIER
Regional Technical Advisor - Vosges FFF District
I would like to thank Perrine who followed the organisation of our General Assembly very well. The exchanges were very quick and she was also very reactive to answer our questions.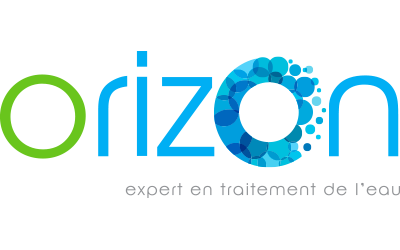 Mathilde BALLET
Quality and Methods Manager - Orizon Group
Very good welcome, thank you for everything.

Sébastien MARTINET
Director General - Fédération Médico-Sociale
A beautiful space, a competent and available team, all of this allows the organisation of beautiful statutory events.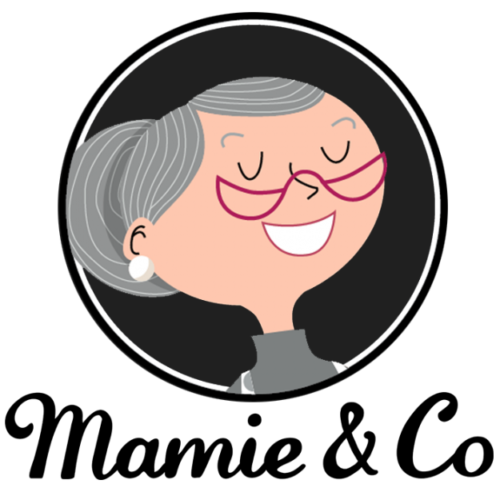 Céline HENRY
Leader - Mamie & Co
Very good reception, impeccable room and comfort. Good services. I recommend it.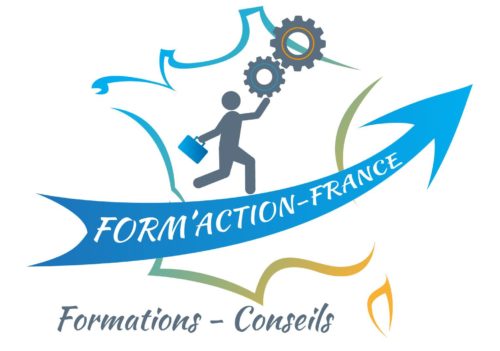 Fanny FONCK
Manager - Form'action France
We were very well received and I hope to be able to come back soon for another training.
Also, with the welcome signage on panels at the entrance, a small event looks like a big one!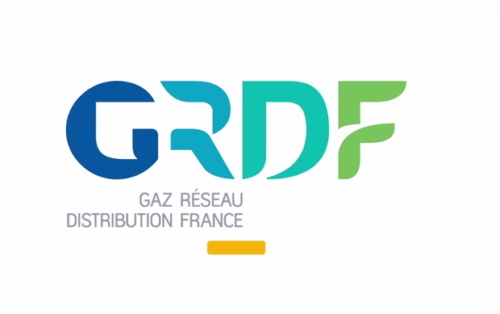 Health and Safety Officer - GRDF
We are very satisfied with the services offered by the Epinal congress; the attentiveness, the welcome, the adaptability, the technical support and the availability of the staff. Thank you to the team.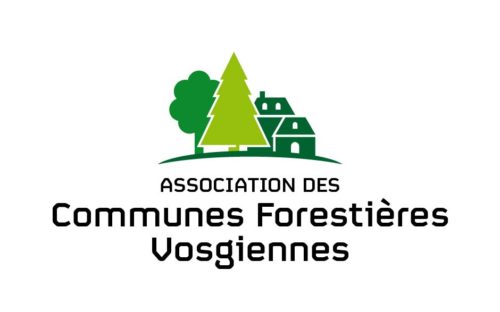 Agnès TAVARES
Project Manager - Vosges Forest Communes
Efficiency and professionalism. The Congress Centre: a safe bet.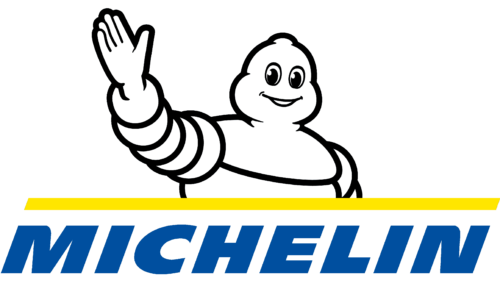 Julia BRION
Communication Officer - Michelin
We organised an afternoon of exchange in the Tambour Major room. This space had been carefully arranged to meet our needs.

Corine PARASSIN
Office Manager - Norske Skog
Good reception, presence of the technician much appreciated.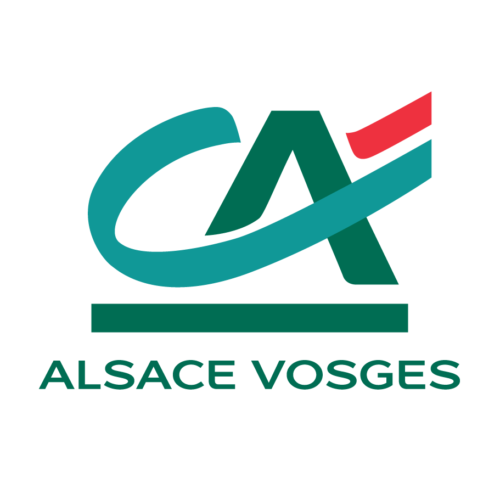 Émilie CHAUMONT BLANCHARD
Internal Communications Officer
A warm and quality welcome. A turnkey service, adapted to our needs.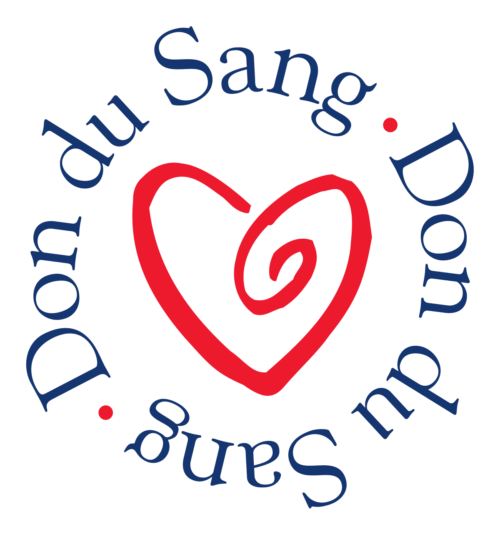 Philippe CARDÉ
President of the GOLBEY/EPINAL Blood Donors' Association
Spacious and functional, the congress centre is perfect for organising events such as blood drives.
Very good reception and availability.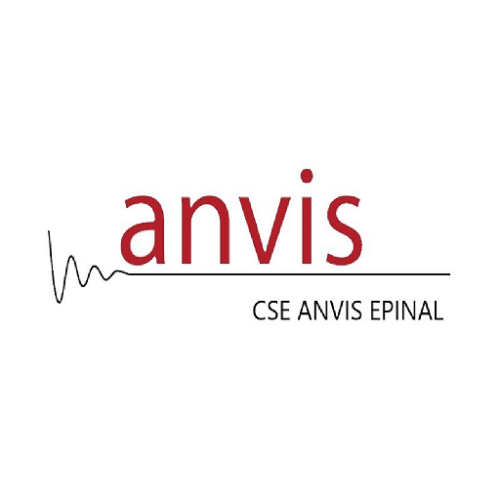 GEOFFROY Christian
Secretary of the CSE
Very pleasantly surprised by the availability of the people present. To be repeated as soon as possible.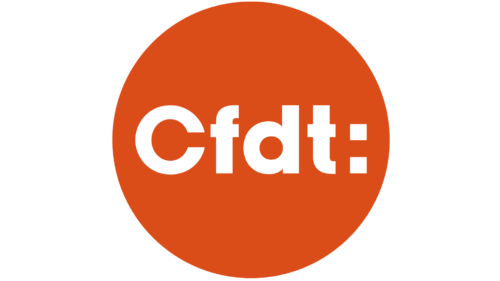 Éric KLOCK
Treasurer
The conference room is ideal for a congress.

Éric BOEUF
Departmental President
If I had to organise a new event of the same style (conference for the general public) in Epinal, I would not ask myself any questions, I would take over the team of the Convention Centre, without any hesitation.

Mégane DOMINIQUE
Assistant
60 participants to a technical morning - regular exchanges for the organisation beforehand with Perrine - team available on site to respond to our needs very quickly - despite small unforeseen events the morning went perfectly well - the clients were very satisfied - the caterer was able to adapt to our group - we recommend it 100% - THANKS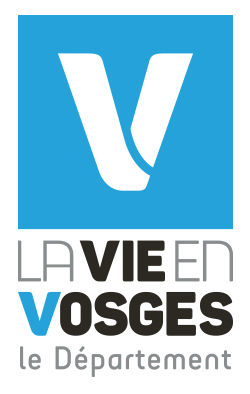 ANCEL Alexandra
Ecological Transition Project Manager
A caring and professional team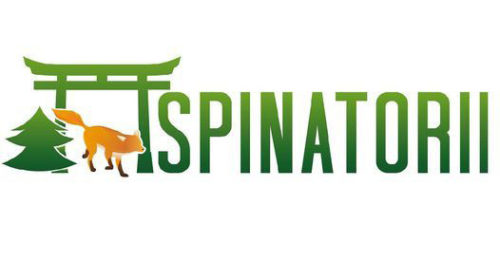 Antoine THOMASSIN
Organizer
The Epinal Convention Centre is perfectly suited to hosting commercial events for the general public. Its location and modularity make it a very pleasant venue that meets the needs of organisers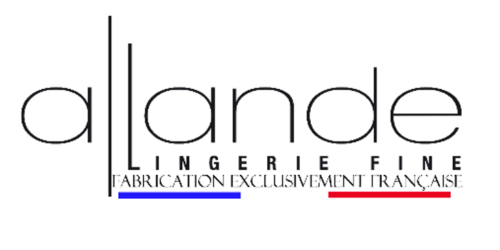 Isabelle RENOU
Network Development Manager
A friendly welcome, a team that listens to us, a place that is easy to access with a car park and rooms suitable for different types of event.

Carole PRESSIA
Management assistant
Efficient and responsive management
Perrine is there to guide you!
Do you have a project?